Whether you plan to pursue a short-term or full degree program in the United States, EducationUSA has the resources you need in your Five Steps to U.S. Study.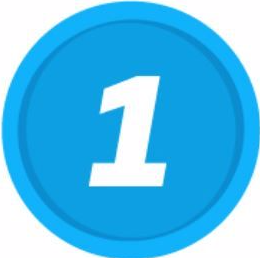 The first step to studying in the United States is researching your options to find a college or university that best fits your needs. Start by answering these basic questions:
Why do you want to study in the United States?
Where will you fit in best?
Which colleges or universities will meet your needs?
Will you need financial assistance?
What are the application and financial aid deadlines?
Where do you want to live in the United States?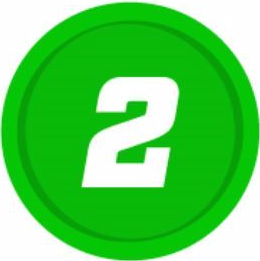 Evaluating your finances should be one of the first things you do
Invest in yourself!
Start your financial planning as early as possible.
Each year international students receive significant amounts of financial assistance for their studies.However, competition is high.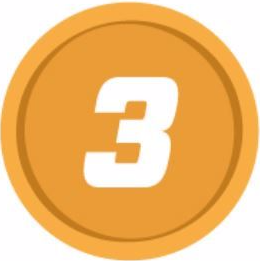 This step covers the general application requirements for U.S. colleges and universities.
Applying for U.S. study is a task that takes time and concentration
Application involves collecting recommendations, writing essays, and routing the results of required standardexaminations.
An original high school or postsecondary transcript will be required for each institution you apply for.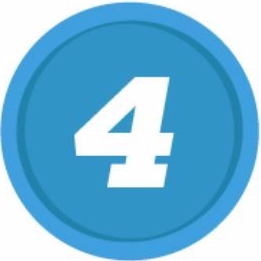 This next step will cover F, J and M student visa types. Because visa interviews are short, do your best to explain:
why you want to study in the United States,
how you plan to support yourself while in school, and
what your plans are for when your studies are finished.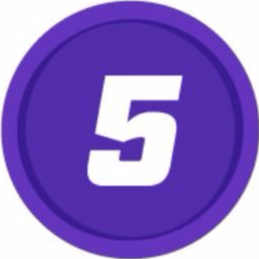 Key components to this final step include:
making your travel arrangements,
attending a pre-departure orientation at your local EducationUSA center or online,
gathering pre-departure materials and